Home Training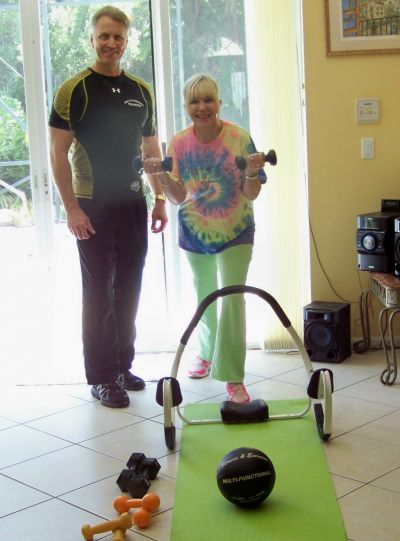 Master Trainer John Bennett With Multiple Specialist Certifications and owner of Now It's Personal Training will Help you reach your Fitness goals at your Home, Residential Community Gym or Office. We will also Fitness Train in Independent Living Facilities and offer Post Rehabilitation Services.
One of The Best in the Industry Will Come To You!!! Home base training has quickly become a trend. Home training is a great time saver. You do not have to travel or pay monthly membership dues. No equipment purchase is necessary.
Excellent professional workout programs are designed specifically to meet each individual's level of Fitness. Challenging exercise routines are given in the comfort of your home. Motivation & Goal setting are key to achieving success at any level. Now It's Personal Training will educate & train you in the performance of safe and appropriate exercise to effectively guide you to optimal health.
Certified ISSA Master Fitness Trainer Licensed - Insured - CPR/AED Certified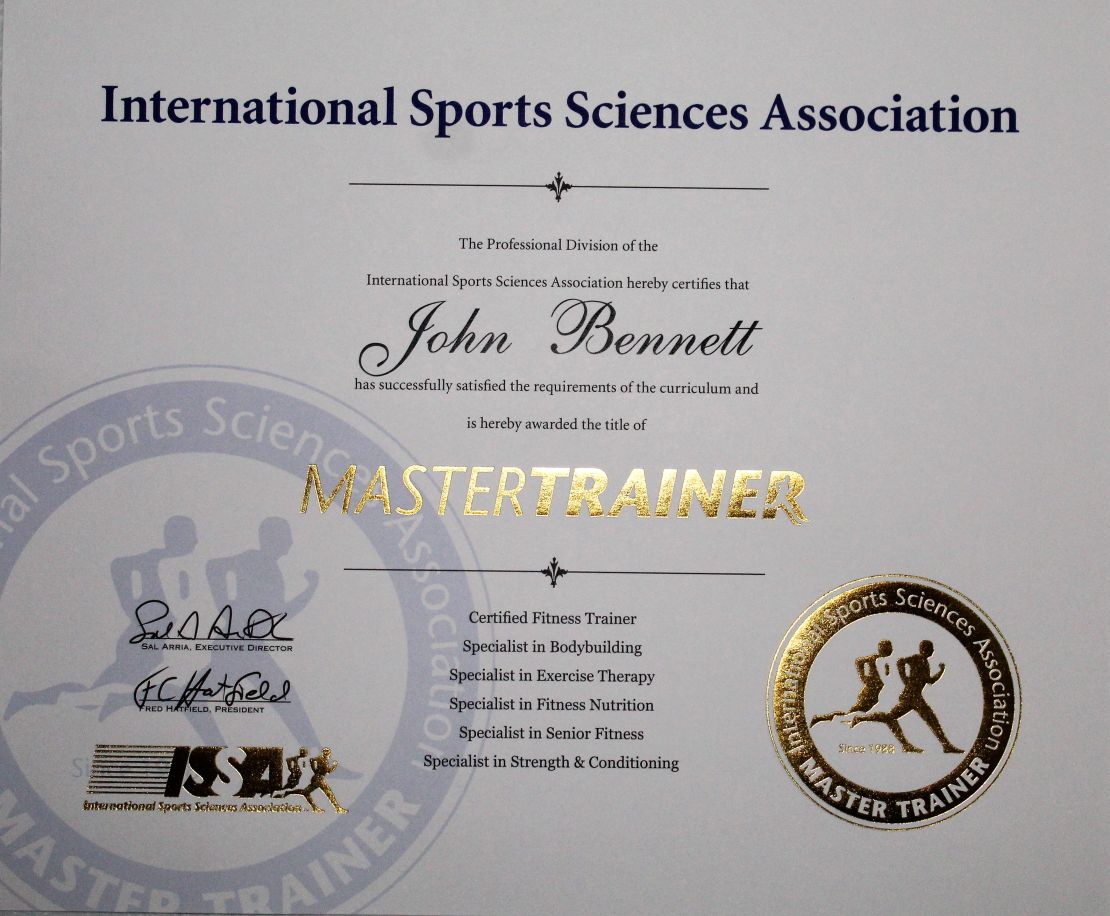 Call John Bennett Directly at 772-579-6185
Marion Calbough
John is a very professional and well informed trainer specializing
in free weight exercise and nutrition. He trains me at my home
and is always on time. He follows up on work out sessions with
emails on nutrition and technique. Very personable and up-beat guy
I hired John as my personal trainer recently and I am thrilled. John has given me the confidence to work out in the comfort of my own home as well as a unique program that is designed specifically for me. He is professional, extremely knowledgeable in diet, health and fitness, and I know the results will come. I would highly recommend his services to anyone, at any level of fitness.
John has developed a great exercise program for me. He comes to my home three days a week and spends one hour. The results have been amazing! I highly recommend him to anyone seeking a personal trainer. John is professional, makes it convenient for the client, and tailors the program to your fitness level.
Sandy Metzger
I have been working out with john for 3 ½ years at my home and I can tell you it has been a wonderful experience. It is something I look forward to weekly. John is not only a fine person, or a man of integrity, but very professional in his approach, very knowledgeable. He is always on time, always prepared to take me to new levels of fitness and it is fun, lots off humor. I am stronger, fitter, stand taller and very pleased with the results. I am 81 years of age. I would highly recommend!!!!
Save