Exercise Therapy
Master Trainer John Bennett one of The Best in the Industry Will Come To You.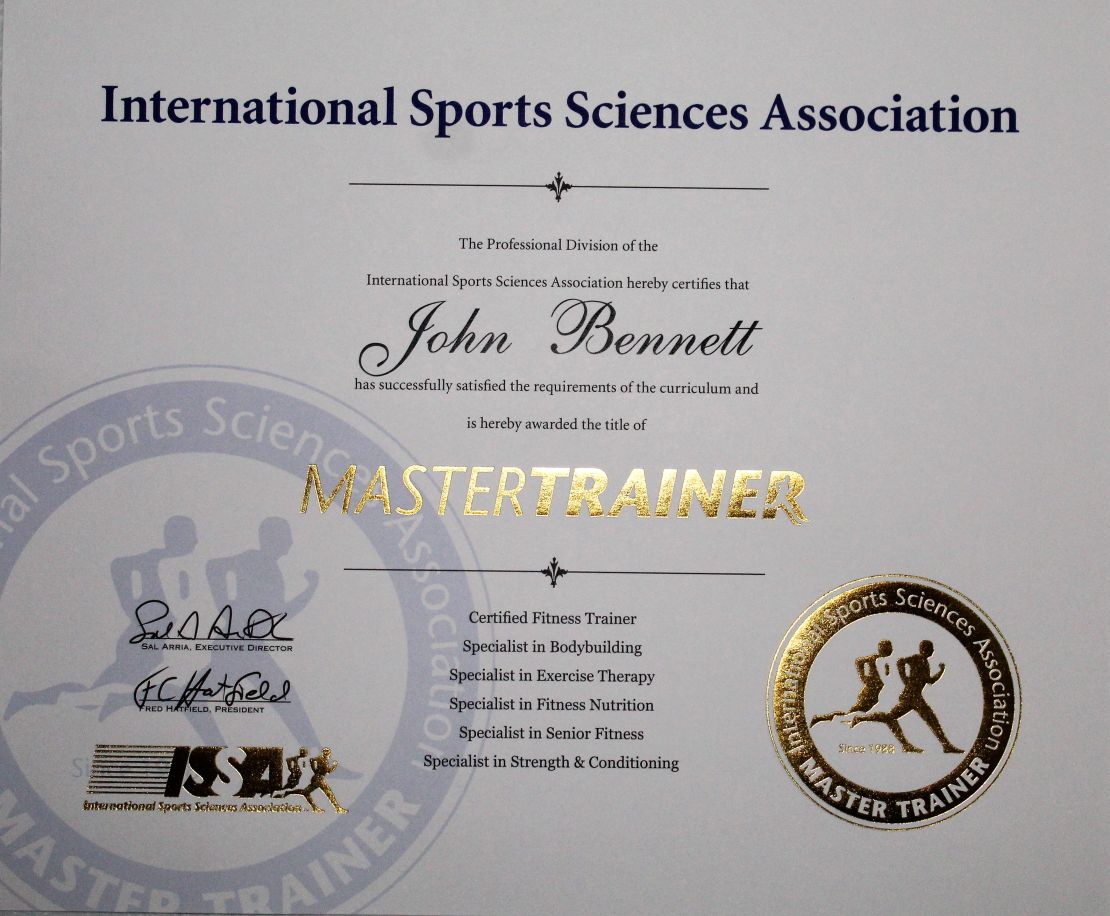 All too often, people suffering from debilitating medical conditions are inclined to think that fitness doesn't apply to them. In reality, fitness is even more vitally important to those who are recovering from medical care. As a certified specialist in exercise therapy, I can help you with a fitness program that works around your condition, giving you a healthier and brighter future to look forward to.
I am currently working with or have worked with clients who have COPD, Alzheimer's, Arthritis, Diabetes, Osteoporosis, Obesity, Back pain, Depression, Balance issues & Sarcopenia. In addition once Physical Therapy is over I can help with continued Post Rehabilitation Exercise Therapy. This is by far not a complete list. Let me help you improve your quality of life.
Call John Bennett Directly 772-579-6185